Here are the charities we've been able to help over the last two years.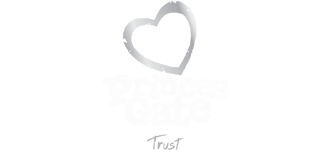 Princes Gate Trust
Our aim is simple: To change lives forever.
We've donated: £2165
The Trust was created with the mission to transform the lives of disadvantaged children and young people.
Through our supporters we are able to offer hope to each and every one of them.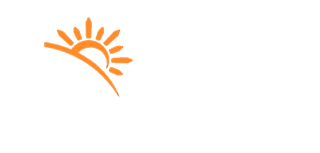 Ty Bryngwyn Llanelli Hospice
A Designated Centre of Excellence for Palliative Care
We've donated: £1750
The hospice is home to a day care centre, which offers physiotherapy, reflexology and other therapeutic activities.
We support people suffering from illnesses ranging from cancer to Parkinson's two days a week.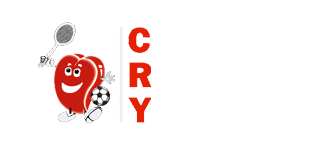 Cardiac Risk in the Young
Rasing money in memory of Dean Mason
We've donated: £500
Preventing young sudden cardiac deaths through awareness, screening and research, and supporting affected families.
A very worthwhile cause, who amongst other things organise the screening young people to identify those at risk.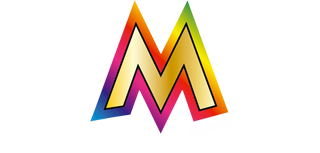 Marie's Marvels
Raising money for JDRF
We've donated: £500
Anyone group who have a carnival float named "Camel towing" and then goes on to do a 12 hour dancethon is always going to be a friend of ours.
A great bunch of girls who raise money whilst getting fit (including the Narberth Nobbler).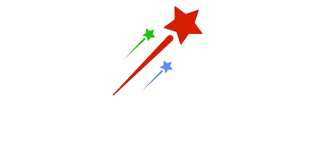 Morgan's Fight
We helped raise funds to help Morgan Hayes
We've donated: £500
Morgan Hayes was a six year old boy from Whitland who was diagnosed with an aggressive form of cancer known as stage four neuroblastoma.
We were proud to help raise money for Morgan. Many of the Narberth Nobbler runners also raised money for Morgan.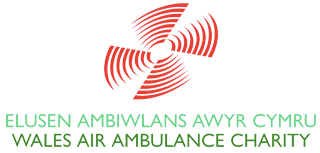 Air Ambulance Wales
Serving Wales. Saving lives
We've donated: £515
Wales Air Ambulance is an all Wales charity providing emergency air cover for those who face life-threatening life illness or injuries.
We are supporting the Air Ambulance as some of our entrants were raising money for them.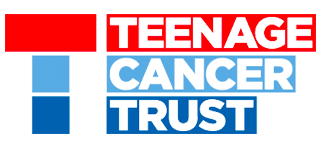 Teenage Cancer Trust
Supporting young people.
We've donated: £415
Teenage Cancer Trust exists to improve the quality of life and chances of survival for young people with cancer.
They don't receive government funding, so we rely on voluntary donations from fund raisers like us.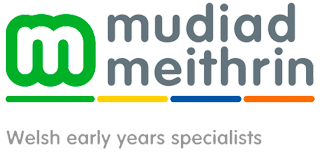 Cylch Meithrin Arberth
A Welsh-medium Playgroup.
We've donated: £415
Mudiad Meithrin is a voluntary organisation specialising in Welsh-medium early years provisions.
We are pleased to help donate to Cylch Meithrin Arberth to help them continue their service.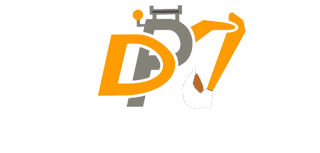 The DPJ Foundation
Supporting people in rural communities with poor mental health.
We've donated: £415
The foundation aims to support people in rural communities with poor mental health, especially men in the agricultural sector.
Farming is a career that comes with huge pressure, isolation and demand on a daily basis.